We are open and experiencing a higher than normal call volume. Please keep trying if you receive a busy signal. Rest assured our phone lines are operating normally. If you cannot get through, please feel free to leave an after hours voice mail and we will return your call as soon as we can. Thank you.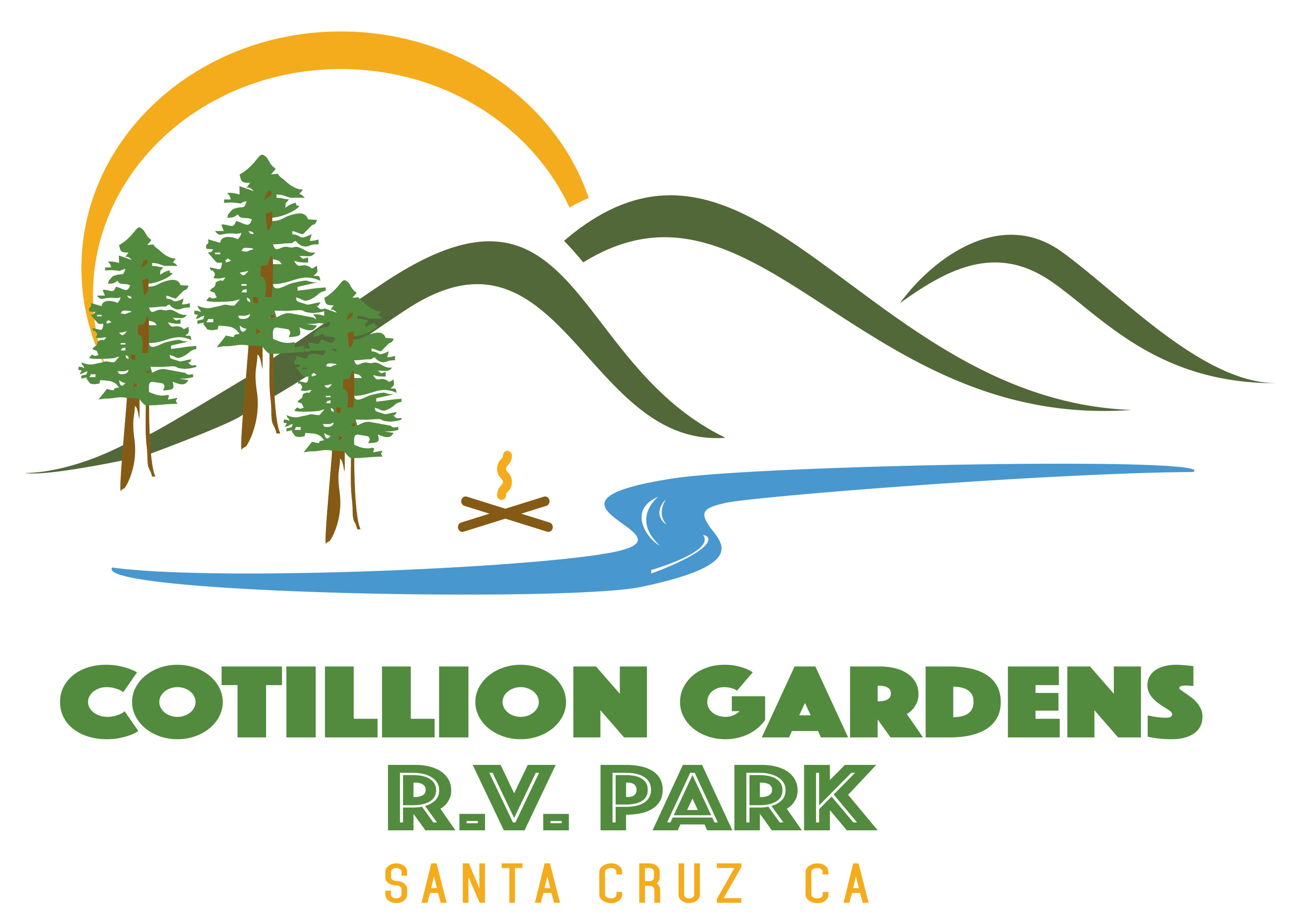 Enjoy the wonders of Nature
Welcome to Cotillion Gardens RV Park. Nestled in the Santa Cruz Mountains, right next to Henry Cowell Redwood State Park, our secret little garden is hidden amongst the massive redwood trees and waiting for your arrival.