We are an essential business. We remain open and observe
COVID-19 Guidelines
. Seasonal Extended Stay will start October 1st. You can request an application via email.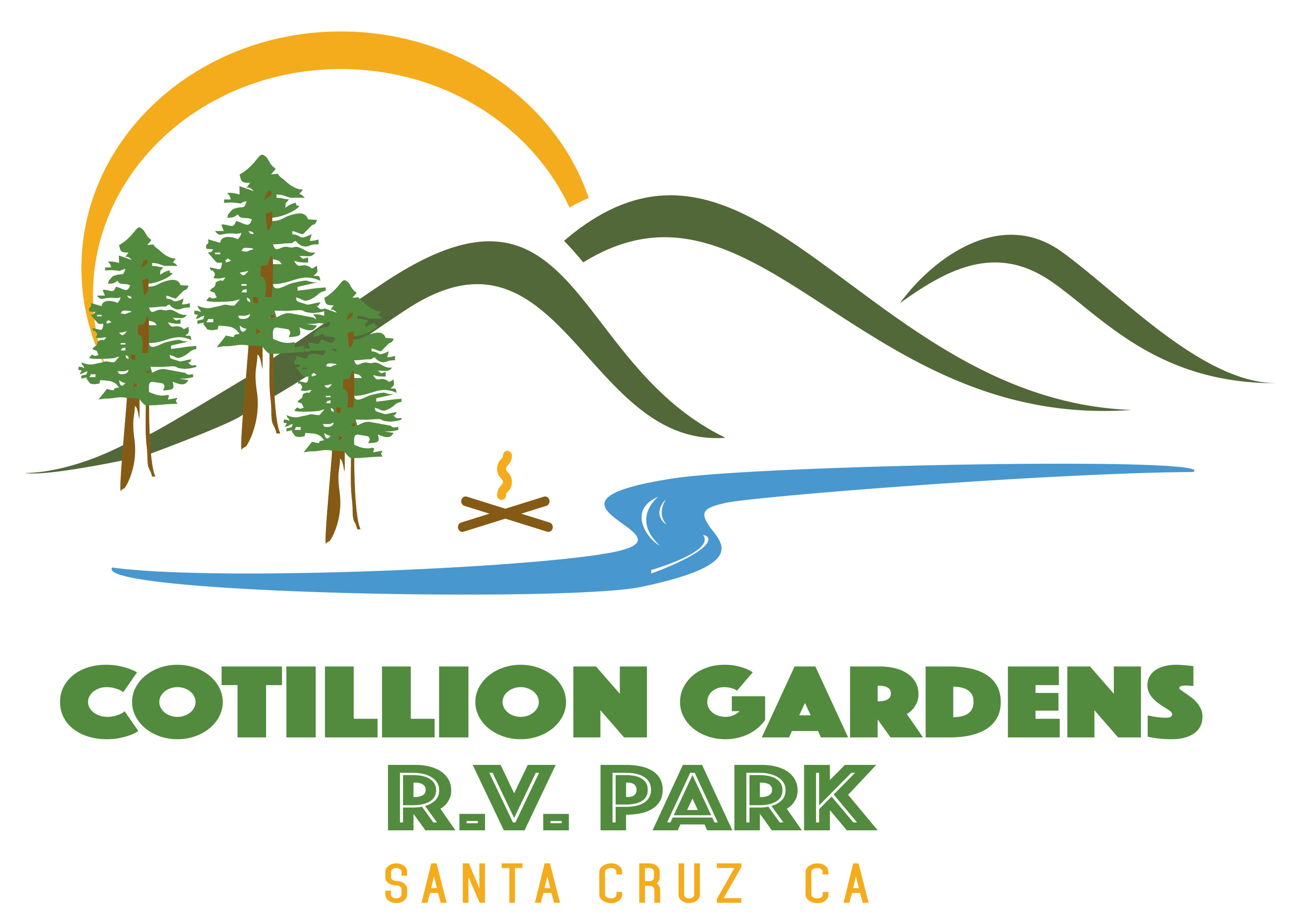 Enjoy the Wonders of Nature
Welcome to Cotillion Gardens RV Park. Nestled in the Santa Cruz Mountains, right next to Henry Cowell Redwood State Park, our secret little garden is hidden amongst the massive redwood trees and waiting for your arrival.